My Gear for Stills & Filming
I'm often asked about the equipment I use.
This is the location to which I refer all enquiries, and I make sure I keep it up to date as things change.
Over the last 3 years I have incrementally tweaked what I use. Ensuring everything is as lightweight as possible whilst still functioning extremely well for photography and filmmaking. Despite my approach being relatively cost conscious, everything I carry has to meet rigorous standards of quality and convenience!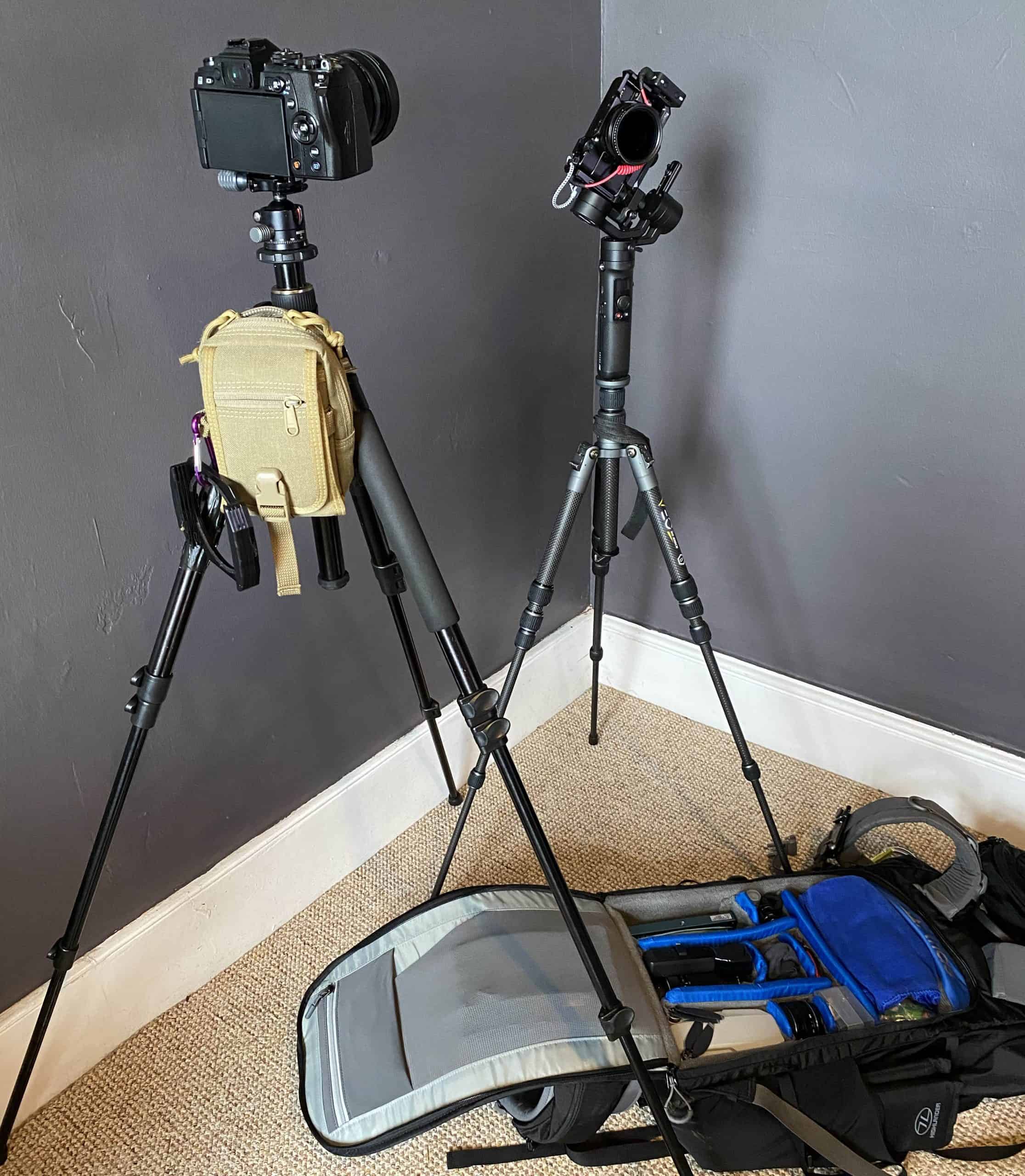 THIS IS EVERYTHING I CURRENTLY USE
DISCLAIMER:
Links here are affiliate links to the actual items I have bought. If you follow any of them and proceed to purchase I will receive a small commission but you won't pay a penny more than the list price. So, many thanks if you help me out  😊👍